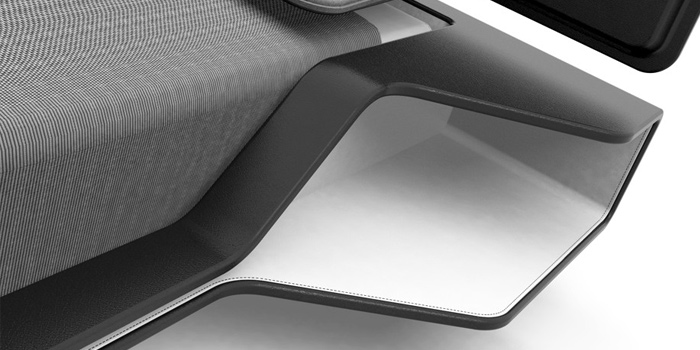 Ora-Ïto
is the frontname of designer's Ito Morabito studio. He started by creating fictional concept for existing brands that attract the attention of many potential clients and establish him in the field of industrial design.
Ora-Ïto
's portfolio now expands to a wide span, from jewelry to architecture, clothing, furniture, packaging etc.---

The main design trend is simplicity and restraint futurism. In the photos above, the Ayrton bed Ora-Ïto designed for Frighetto is a fine example. Like most of their works it is simple but not simplistic, with great attention to detail. Below are two examples of excellent packaging design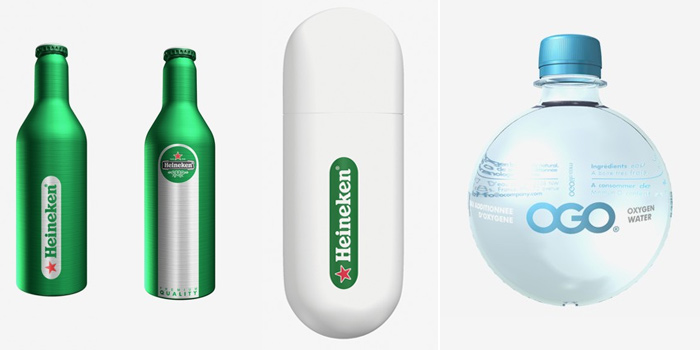 On the left the aluminum Pacco – Heineken bottle and on the right water bottle for OGO*.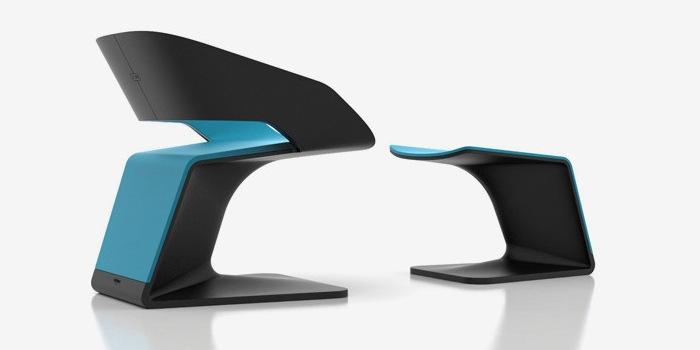 Another elegant design is the Ora-Gami collection for Steiner (video below). This armchair is shaped from a single polyurethane sheet.
You can take a look of their portfolio and many interesting or even great design examples in
Ora-Ïto's website
. Clients include Artemide, LaCie, Citroën (the Evo Mobil concept shown below) and many others.

(images - Ora-Ïto , video by
MTC CORP
)
* = A small and possibly useless detail, a friend gave me an OGO bottle when I was in the army, it was very useful as it fits perfectly to a bullets magazine pocket of the vest!, You can also use it as a prank grenade!