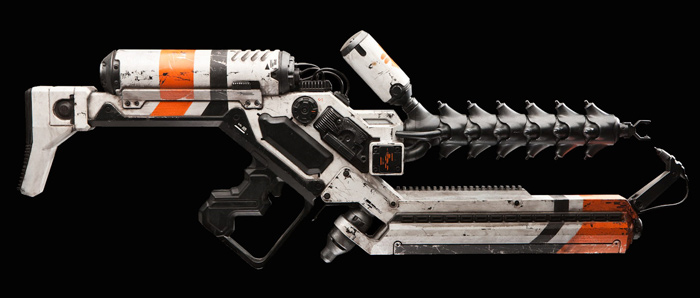 District 9
was one of the best movies of 2009 and if you have seen it apart from Neill Blomkamp you should probably be impressed from the conceptual design and the props in that movie. Everything from MNU equipment to alien tools was exquisitely detailed in an extremely realistic way. Now Weta Workshop released limited edition exact replicas of two of the alien weapons in the film.---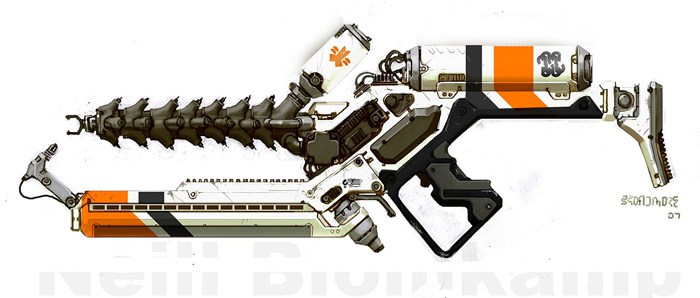 The replicas are the
'gas projector'
and the
'arc generator'
. The website mentions that you will need Prawn dna to operate it and other similar merchandise from D-9 will follow soon.
Greg Broadmore
designed all the props and the conceptual design for the movie. You can see his sketches for District 9 in his website
here
, alongside the other galleries for different projects.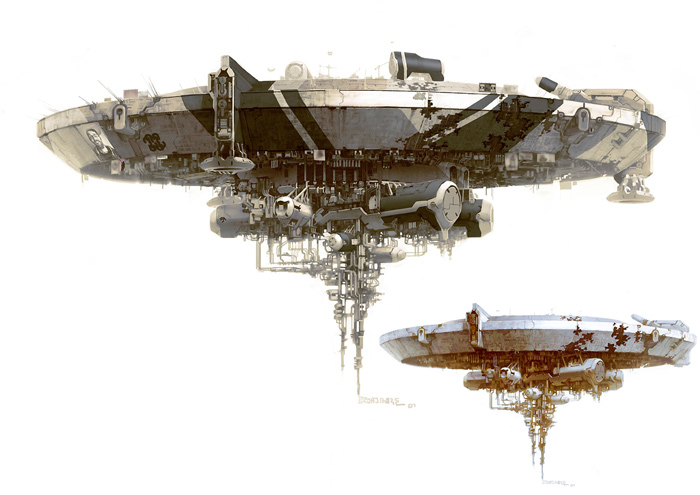 If you haven't see District 9 you should, you can take a glimpse of the movie and the trailer in the official movie website here:
http://www.d-9.com/
Previous short films of Neill Blomkamp is the inspiration for D-9,
"Alive in Joburg"
and a short preview of the abandoned
Halo movie
.
(second and third image from Greg Broadmore
http://www.thebattery.co.nz
, first image from
Weta Workshop
)