5 by Peugeot is a slightly disguised as a concept version of the forthcoming 508 mid-class sedan. The 508 will be bigger than the 407 and smaller than 607 and it will eventually replace both. The '5' together with the recent
Sr1 concept
show the new design language of Peugeot.---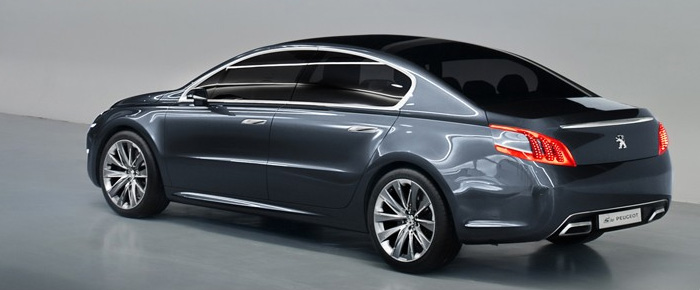 The '5' is an elegant sedan. It has nicely balanced proportions and the shoulder line gives it a dynamic stance. It is quite large like its main competitors (Ford Mondeo, Opel Insignia etc) and the concept is powered by the popular in PSA concepts HDi diesel in the front and electric drivetrain in the back.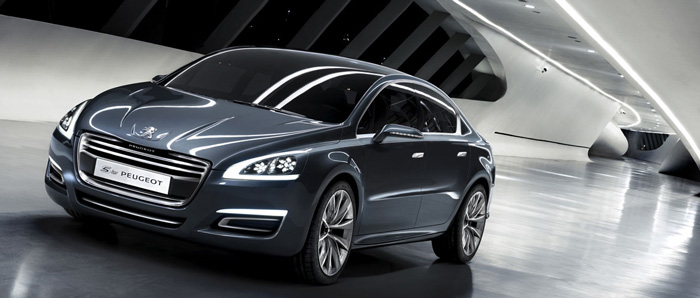 The
Sr1 concept
was very beautiful but not really recognizable as a Peugeot. In a similar way the '5' is almost generic with only the rear tail-lights linking it to other Peugeots.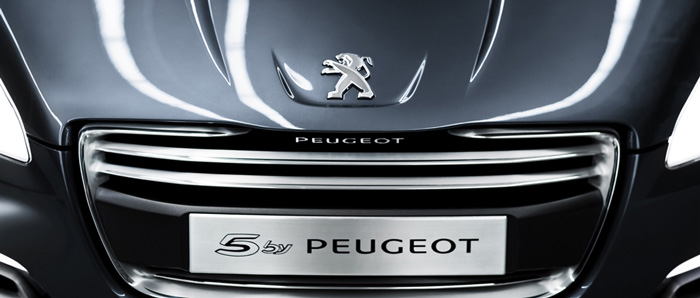 In the front there is the new grill shape like the Sr1 with more rectangular air intake and a slightly sculpted 'beak' protruding from the bonnet. It looks like the intermediate step between the 3008/5008 nosecone and the one from Sr1 and will be probably adopted by all the line-up.
In general the '5' and the forthcoming 508 is nicely balanced car with attractive but conservative design, which is disappointing considering its predecessors. The 405,406 and 407 all were classically beautiful and instantly recognized as Peugeot with their distinctive shape and detailing.

A 508 based on the RC HYmotion 4 concept of 2008 (above) would have been much better.