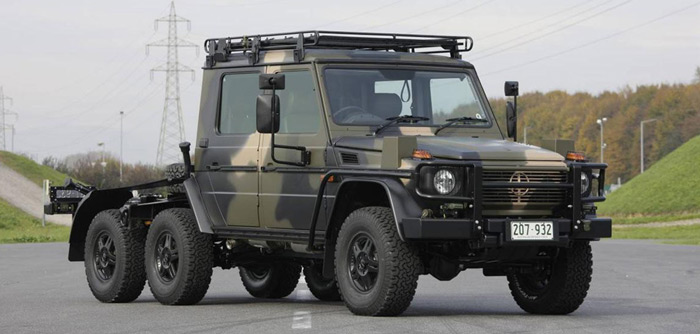 The Australian Defence Force (ADF) has underway a huge program for land vehicles, light, medium and heavy trucks. In the small category, Lightweight and Light Capability (LLC) the Mercedes G-Wagen is selected. The version that the ADF will buy is using the direct injection 3.0lt V6 Turbo diesel that many MB cars, SUV and commercial vehicles use. There will be different versions of the G-Wagen, a 4WD station wagon, 4WD and 6WD cargo, 6WD dual cab truck and special operations 6WD surveillance and reconnaissance vehicle.---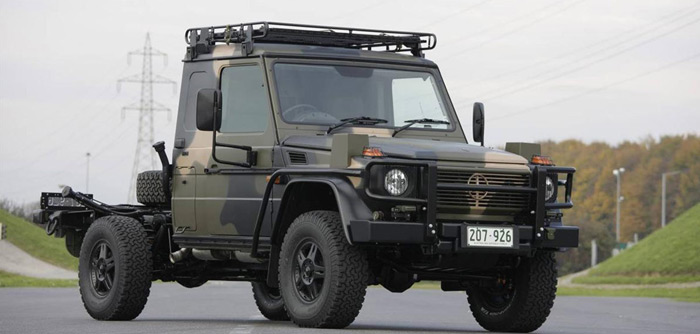 The 6-wheel version is especially developed for the ADF and is also 6 wheel drive with locking differentials. It is longer but provide much superior traction than the regular 4WD. Every model will be able to be configured with detachable modules (for carrying equipment etc) that can be easily attached in every unit. It can carry up to 2 tons of cargo (instead of 1.25 tons of the popular G290).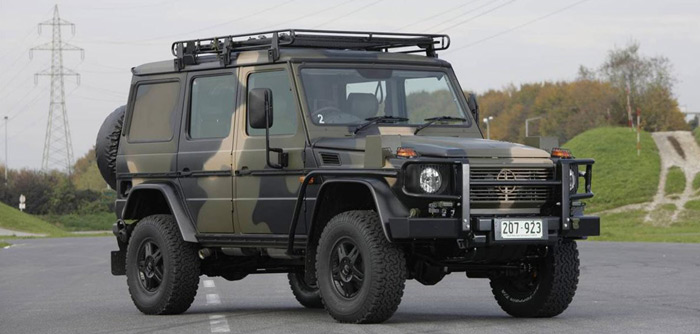 Around 1100 vehicles will be acquired and they will be manufactured locally from
engineering firm G. H. Varley
. Varley Group has already big experience with manufacturing and converting special vehicles. It already produces a Toyota LandCruiser series 78 with 6 wheels in both 4wd and 6wd versions.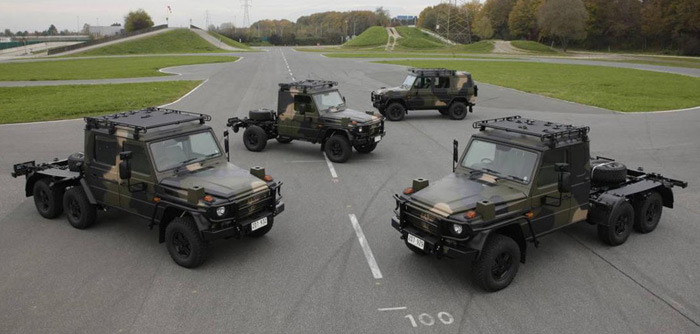 The G-Wagen was originally developed from Steyr-Puch in Austria and it still is in production there from Magna Steyr.
You can find more information in this pdf from Australian Defence Force here:
http://www.defence.gov.au/...pdf