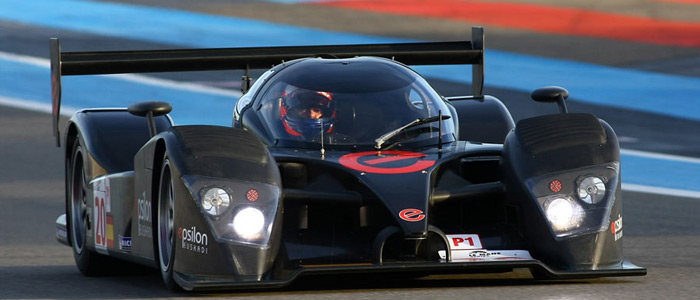 Epsilon Euskadi could take the place of the bankrupted USF1 team for the 2011 Formula 1 championship. EE is a relatively new team from the Basque country in northern Spain. In the recent years it has progressively grow in order to be a substantial motorsport firm. It now has state of the art facilities and can provide Research and Development in automotive/motorsport fields, small-scale production, racing team services and also a very elaborate education program. Epsilon Euskadi has raced the ee1 LMP1 prototype in 2008 LeMans and tried to enter the 2010 F1 championship also. The fate of the USF1 team renders the FIA team selection quite unwise. FIA president Jean Todt will contact Spanish officials these days to discuss the subject.---

The company has very advanced facilities, which were completed in 2009. The project started 3 years ago by
ACXT architects
. It has all the necessary facilities for designing, manufacturing and maintaining racecars. It has also educational facilities and a rolling-road wing tunnel where 50-60% models can be tested.

The structure has two main floors, in the ground level there is the production and maintenance and on the first floor there are the offices for design, management and education. Every area is connected and easily accessible with the others and advanced materials were used throughout the building.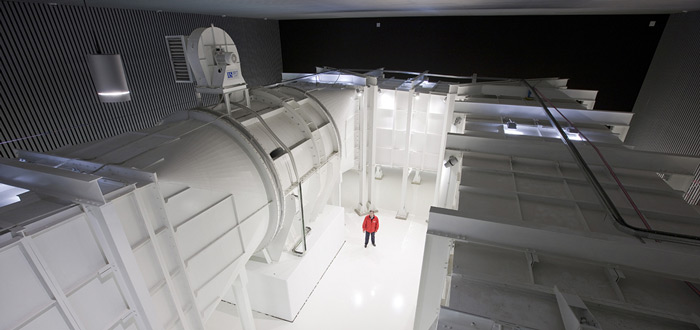 The use of natural light is available where possible and the general design principle is to provide a space where people can perform their best. It is worth noticing that on the company's website the new facilities are the center of interest. Epsilon Euskadi certainly has the ambition to rival the established motorsport companies in Europe and around the world.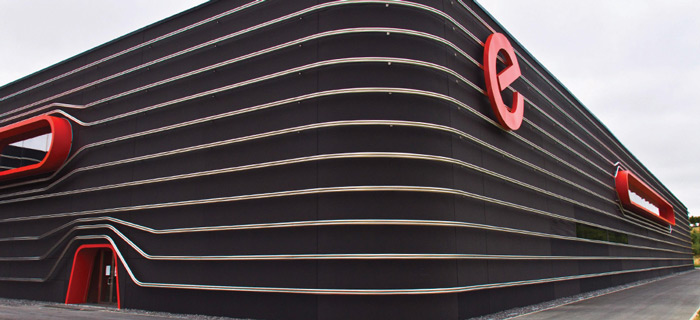 You can read more on the Epsilon Euskadi facilities on the excellent presentation at
archdaily.com
The official website:
http://www.epsiloneuskadi.com
Photos: Epsilon Euskadi,
Francisco Berreteaga