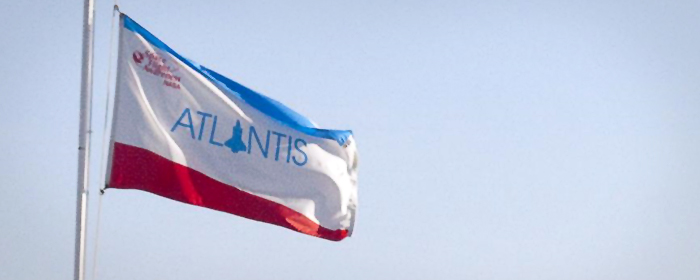 Space shuttle Atlantis with its six-astronaut crew returned after 12 days in space. This is the last mission for Atlantis and the first of the final space shuttle missions. Discovery will fly for the last time in September (STS-133) and Endeavor in November (STS-134). The STS-132 mission was problem free, Atlantis delivered the Mini Research Module-1, (called "Rassvet" in Russian) and the crew performed several EVAs.---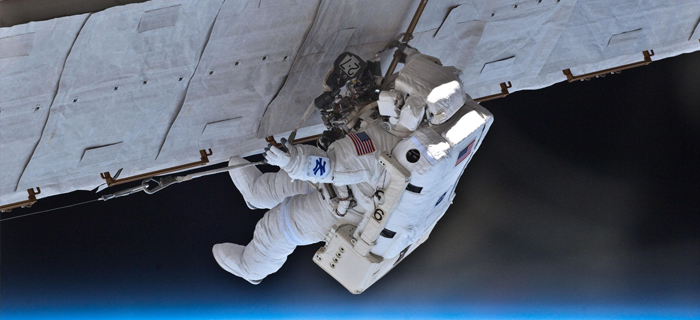 In the image above, Mission Specialist Garrett Reisman during a spacewalk. You can find details on the mission in the NASA website and especially in the related pdf documents:
STS-132 Mission Summary (710 Kb PDF)
STS-132 Press Kit (9.8 Mb PDF)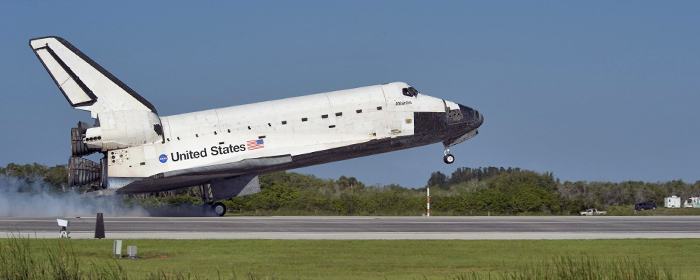 The Atlantis will be maintained for a possible (but unlikely) rescue mission and after the two remaining space shuttle there will be no US human rated system to carry people in orbit. The ISS will be supplied with the Progress, ATV and HTV automated vehicles and astronauts will use the Soyuz capsules. NASA will rely on the commercial systems from SpaceX and Orbital, currently under development. The retirement of the Space Shuttle however leaves a very big void because none of these systems come close to its capabilities (and its cost of course).
Atlantis first flew in 1985 and STS-132 was its 32nd mission. It was the last of the initial space shuttle production and the newest before Endeavor that replaced Challenger entered service.
Update 5-2011 :
Atlantis will perform another final mission. What was the contingency mission STS-335 will now become the final STS mission, the
STS-135
. More on that on a separate post.